::Rezeki 2011~::
Hehe apa ader pada 25 April nie??hanya staff MAHB ynag tahu heee...setelah banyak khabar angin yang ada haha akhirnya hari yang ditunggu2 oleh semua staff akan tiba... alhamdulilah every year ader..harap2 masa akan datang pun sama...berbaloi wat report tiap2 ari skodeng2 hehe
Irny tengok ramai yang plan2 nk wat ape nanti..ader yang pegi melancong..ader yang nk beli kete baru...ader nk beli lap top...macam2 lagi la heee..kalau irny kan...irny nak benda yang irny idamkan selama nie...dan tak lupa wat family2 irny pun ader ..so insyaallah dapat nanti heee....so the plan is:
Disebabkan irny nie giler gadget dari duluuu soo rasanya nk tukar my N97 mini to this
.
.
.
.
.
.
.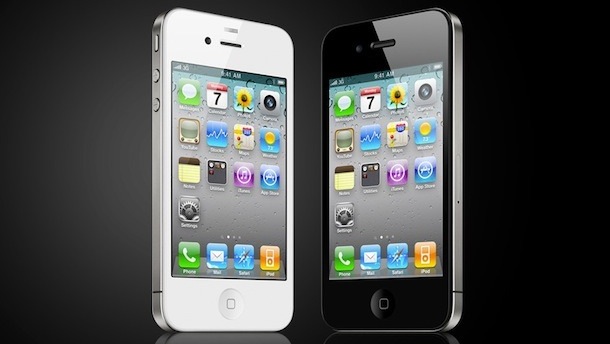 Iphone 4 ~
dah lama sebenarnya nk sejak zaman iphone yg first lg..tp xkesampaian nth la haha price lebih kurang jer dgn N97 mini irny tu...mmm maybe lum ader jodoh lg dgn iphone nie haha...so my N97 mini will be transfer to my Sis Illany~
Then irny nk belikan nie tuk mama birthday present seperti yang dijanjikan ^^the latest product okay mama muahhhhh2
Pastu nk spent tuk adik2 kluar pegi mkn.shopping2 then tgk wayang citer Rio 3D...insyaallah kalau tiket x abis hehe
Tak lupa bajet tuk travel bulan 6 nanti hehe...bajet2...belanja tu blanja jugak...jangan lupa simpan tuk masa depan yer hehe